Kurser, foredrag og fællesskab
Jeg tilbyder kurser på dansk og på engelsk, i Danmark, udlandet, og online.
Hvis du ikke finder det, du leder efter, så spørg. Jeg opretter gerne kurser on demand, når der er deltagere nok.

Denne begivenhed er allerede afholdt.
Deepen your reach
25. januar 14:00

-

27. januar 20:00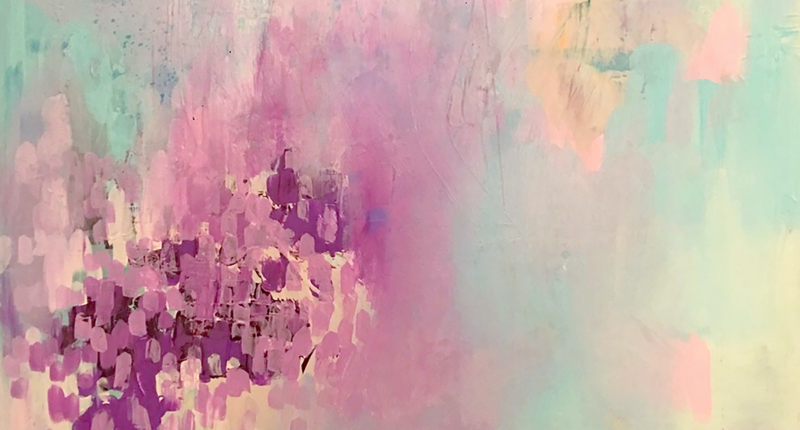 Are you unsure of how to hold strong emotions and early wounds when you coach?
Are you longing to offer your clients deep and lasting emotional relief?
Deepen Your Reach is for you if you regularly support people and would like to address deeper issues while paying attention to safety, care, and efficiency. It offers you a well-composed dish to apply to your coach's menu card.
Many of us have found that we fall back on our original survival strategies when life gets tough, even if we've done years of coaching, Nonviolent Communication, positive psychology etc.  There seems to be encoded algorithms that leave us – and our clients – with no choice when needing it the most.
In this three-days online training, you will learn more about how these early emotional patterns have come to existence, and more importantly, how we as coaches can offer relief and lasting change to our clients when they experience stuckness, hopelessness, corrosive shame, lack of opportunities, or emotional patterns that doen't serve them.