Kurser, foredrag og fællesskab
Jeg tilbyder kurser på dansk og på engelsk, i Danmark, udlandet, og online.
Hvis du ikke finder det, du leder efter, så spørg. Jeg opretter gerne kurser on demand, når der er deltagere nok.

Becoming visible
15. april 2024 16:00

-

27. maj 2024 18:30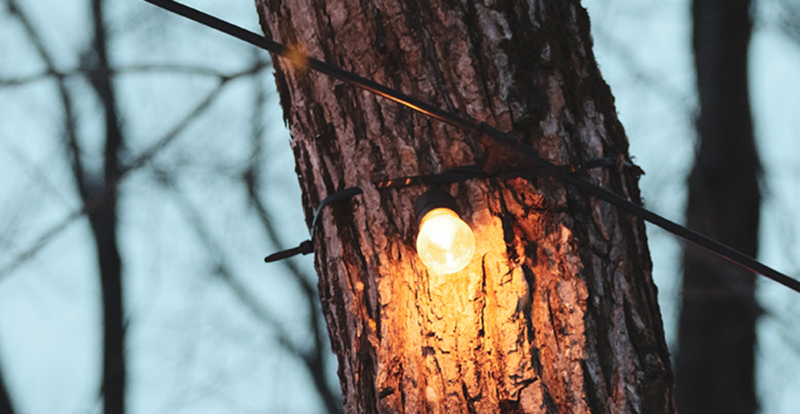 Cultivate the basics of your thriving coaching business!
Many coaches hold limiting beliefs around earning money, and they see marketing, announcing and communicating their offerings as 'dirty' – inauthentic and out of integrity with their values.
Over the course of six Mondays, we will surface and dissolve these beliefs while respecting the protection they used to offer. Instead, we will develop your communication based on dignity and respect, stepping into an attitude of exploring what might be mutually satisfying. Coaches who believe they would be a good match for anybody facing every challenge have a hard time getting clients. To attract success, identify the clients you really want to work with and what impact they can expect from coaching with you, and aim your communication at them.
Expect home assignments so that you will be in the loop of developing a thriving coaching business by the completion of the course.
Open to all former Needs-Based Coaching Participants and other practitioners of coaching and psychotherapy.