Coaching Essentials is the introductory module to the Coaching for Transformation certification program run by Leadership That Works.
Who is this for?
Basically, it is for everybody who is dreaming of the world that our hearts know is possible. What you learn can be applied in your parenting, your relationships with family and colleagues and to deepen your self connection.
Coaching Essentials is an ideal choice if you are curious about pursuing a coaching career. Coaching Essentials can be a first step toward becoming a Certified Professional Coach, giving you the opportunity to "test drive" the training before deciding if you want to continue with the full certification training.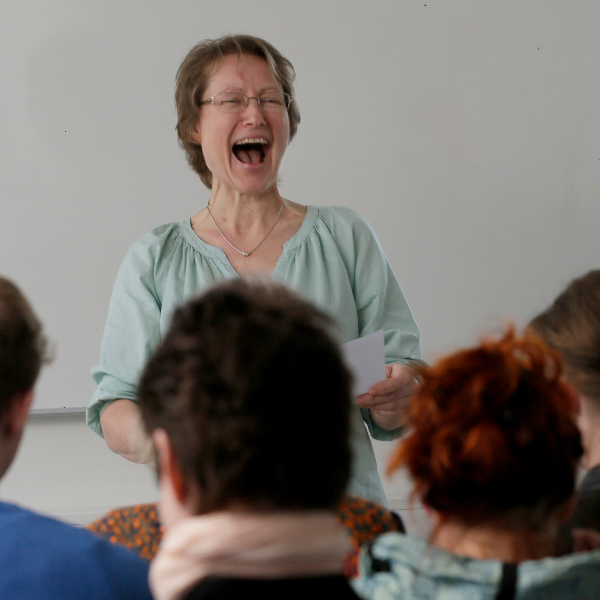 You will also see an immediate benefit of applying a coach's approach in your current work, making Coaching Essentials a valuable investment in your personal and professional development. You will renew your confidence as a change agent as you invite people to take action that reflects their power, creativity and authenticity.
Coaching Essentials is a highly experiential training experience, packed with activities, demonstrations and practice. This program provides an ideal opportunity to study and learn the application of foundational coaching skills without the commitment of a full certification program. If you decide to pursue certification, you can apply both your Coaching Essentials training hours and tuition toward the Coaching for Transformation certification program.
Learning Objectives
Embody the mindset of coaching
Ask empowering questions that invites clarity, possibility and new learning
Listen in three different ways
Try 26 different coaching skills to make the client wonder, explore and find their own answers
Structure coaching sessions using a three-layered agenda
Hold attention on what is important and leave responsibility for action to the client
Time
25th-27th May 2018 in Maintz (20 min from Frankfurt international airport), Germany
Friday 25th May 2018
4:00 - 8:00 pm CET
Saturday 26th May
9:00 - 3:00 pm CET
Sunday 27th May
9:00 - 1:00 pm CET
Location
Hotel INNdependence
Gleiwitzer Straße 4
55131 Mainz
Germany
Price
Cost includes: tuition and textbook, Coaching for Transformation: Pathways to Ignite Personal & Social Change
Extra early bird rate if registered by March 30, 2018: 250 €
Early bird rate if registered by April 27, 2018: 330 €
After April 27, 2018: 420 €