In just two days, you will discover what motivates your team, practice 23 coaching skills and learn how to structure coaching sessions, both formal and on the fly. You will build on people's strengths and help them reach their goals.
You can help employees see themselves as highly resourceful in meeting the demands of the organization. Learn to shift from a culture of power-over to shared power, so that you can elicit the talent potential of your team. Attend this two-day, in-person, experiential workshop to develop coaching skills that transforms the way you develop people.
This workshop will help you develop coaching as a core competency of your leadership style. You will get lots of practice and leave the Coaching for Leaders workshop ready to:
Ask empowering questions that impact conversations and transform outcomes
Be a catalyst for transformation as you help people break old habits and patterns
Adopt a coaching mindset that taps into people's resourcefulness and creativity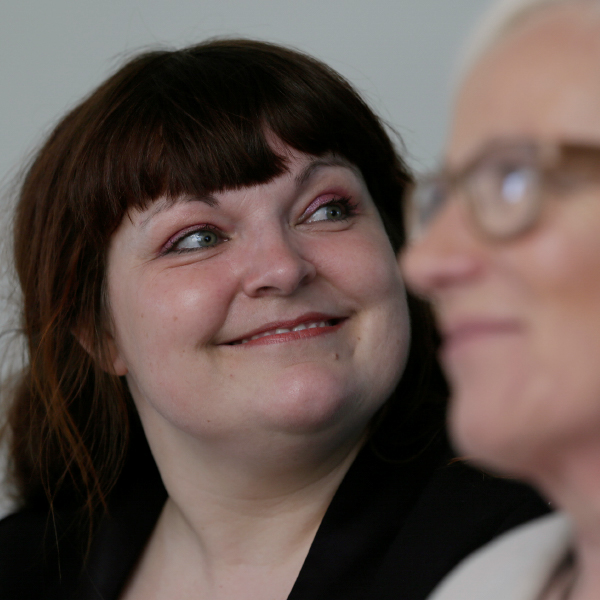 How do you expand the potential of each of your direct reports? In this program you develop competencies that generate new awareness and new actions for individuals and teams. By helping people discover new possibilities they ultimately step into their full potential as leaders. It's exciting and rewarding to be using the most advanced coaching methods available.
Location
This workshop is offered as an in-house-training. Call or write us for details.