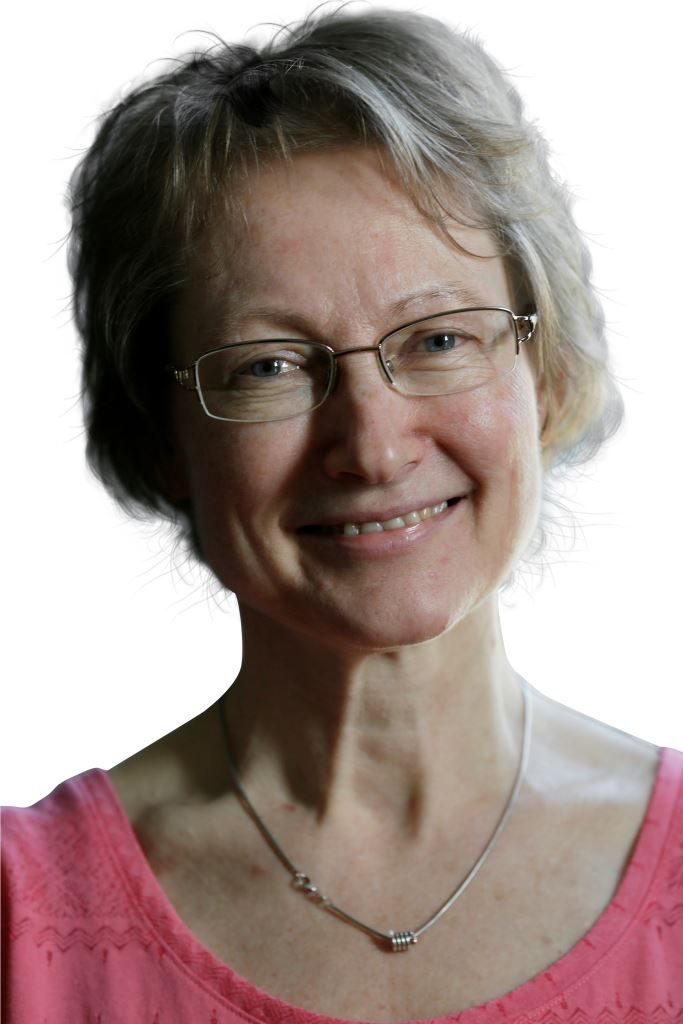 PERNILLE PLANTENER
"I bring to people's memory, that we are connected. We are cells in a larger tissue. When we forget, it's often because shaky experiences make us think we're alone. I offer gentle healing and calibration to community."
Conflict mediator, teacher and coach. Certified trainer in Nonviolent Communication 2011, mentor in 2014, certified coach at PCC level in 2015, eco-therapy 2019, and studied trauma healing at NICABM and with Sarah Peyton since 2013. Originally trained in organic farming and agricultural engineering and with continuing education in project management and as a process consultant .
Pernille supports clients and offers workshops in Denmark, the United States, Southeast Asia and many European countries. Conflict mediator for the National Police since 2015. In addition, he has worked in agriculture, schooling, government, with sustainable food production and animal welfare, and in private consultancy as a leader and consultant. Comprehensive experience in fundraising and managing projects for NGOs and in-house.
Pernille's history counts leaving the prisons of an eating disorder and an abusive marriage, and today, she lives in peaceful harmony in a living community in Denmark with livestock, permaculture and workshop activities.
Call Pernille on 2543 2921.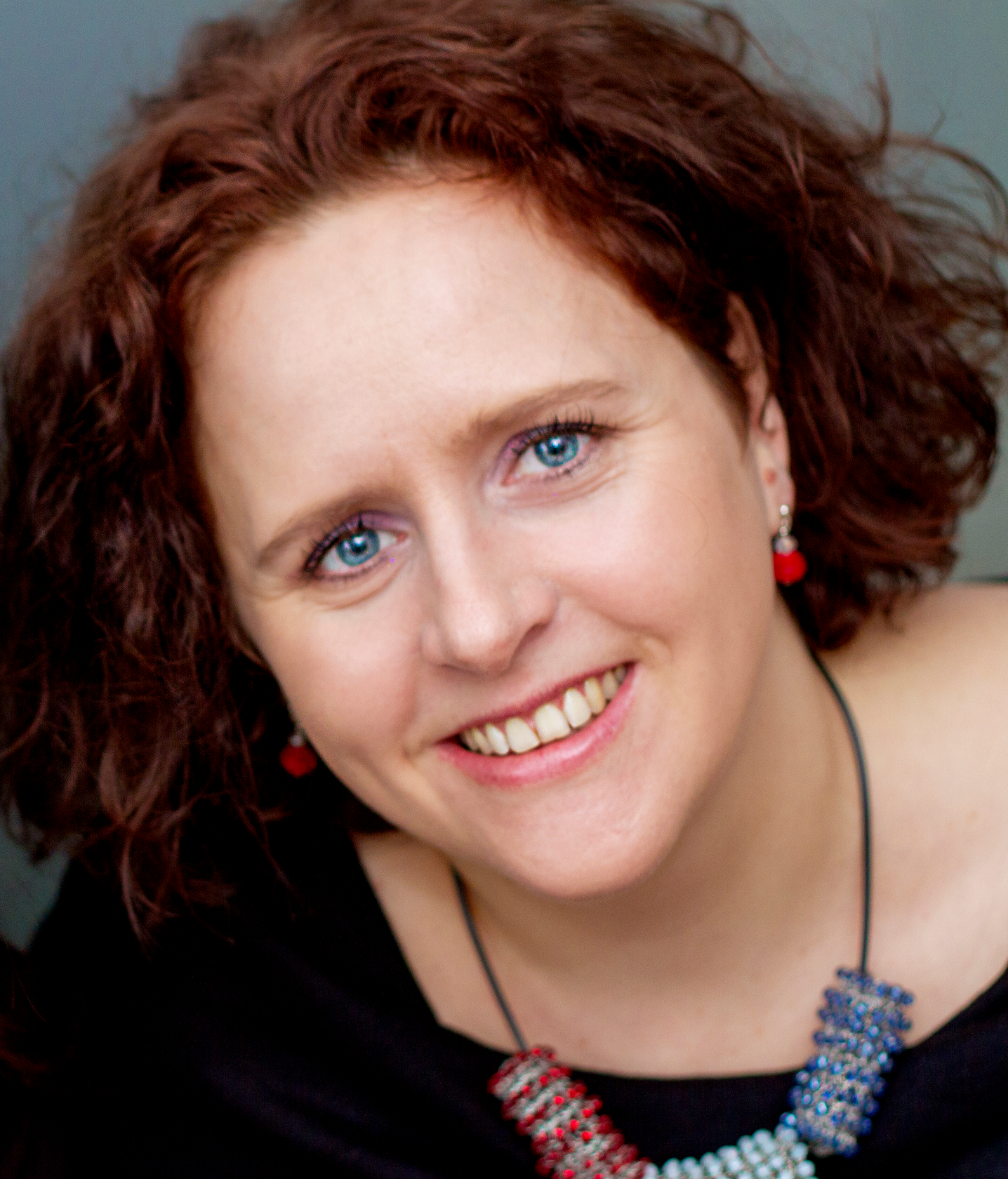 Joanna Berendt
is a certified trainer of CNVC, mediator, and coach accredited by the InternationalCoach Federation, ICF at PCC level. She works with leaders, teams and individuals. For over ten years, she has worked on managerial positions for international corporations and is now board Member of the Foundation "Equante". Specializing in unfolding human potential, building common understanding, improving communication and strengthening collaboration, and supporting conflict resolution, she has initiated Postgraduated Studies in Nonviolence Communication at Collegium Civitas, university in Warsaw.
Since 2008, she has been serving as a mentor of Youth Business Poland, and she supports young entrepreneur in effective development of their business.
She is a author of several books and publications inspired by coaching and NVC.
Joanna speaks English and Polish. More info at www.nvccoaching.pl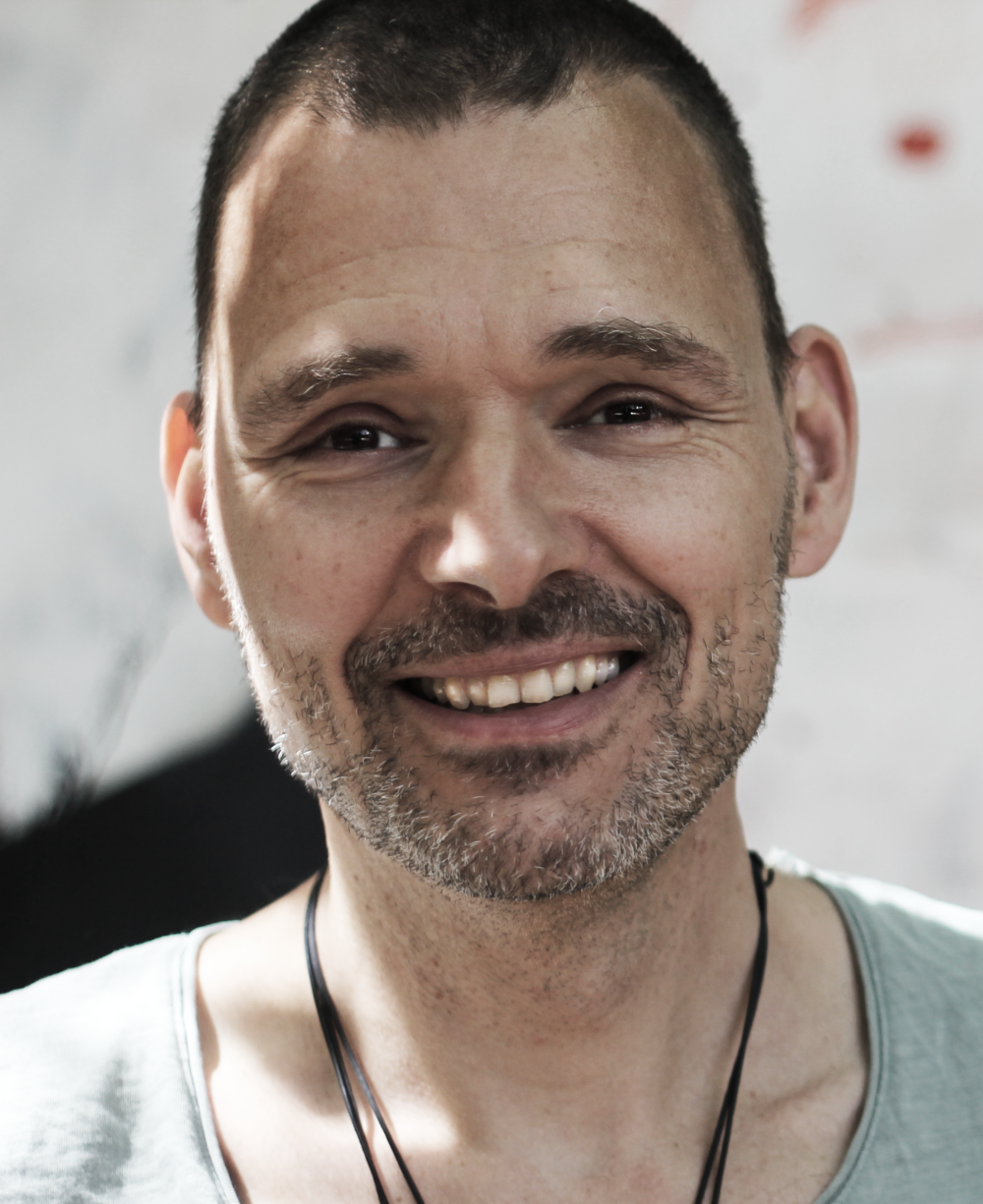 Rasmus Grosell
Comprehensive teaching experience from colleges, music schools and companies as a consultant, facilitator and lecturer. Is currently employed as external lecturer at the University of Southern Denmark, where he teaches conflict mediation and negotiation.
"As a conflict mediator at the National Police, I am familiar with working with ethics, empathy and great responsibility for people.
I have many years of experience supporting people in their development as teacher, mentor, supervisor, coach and conflict mediator.
Experience with personnel management. I've got a strong psyche and a strong body.
As a former high-level professional musician, I know that the best results come from the best interaction.
I have a contagious mood and a good energy. I am an empathetic colleague. I am good at reaching out and asking for help in the areas where others have greater knowledge and experience."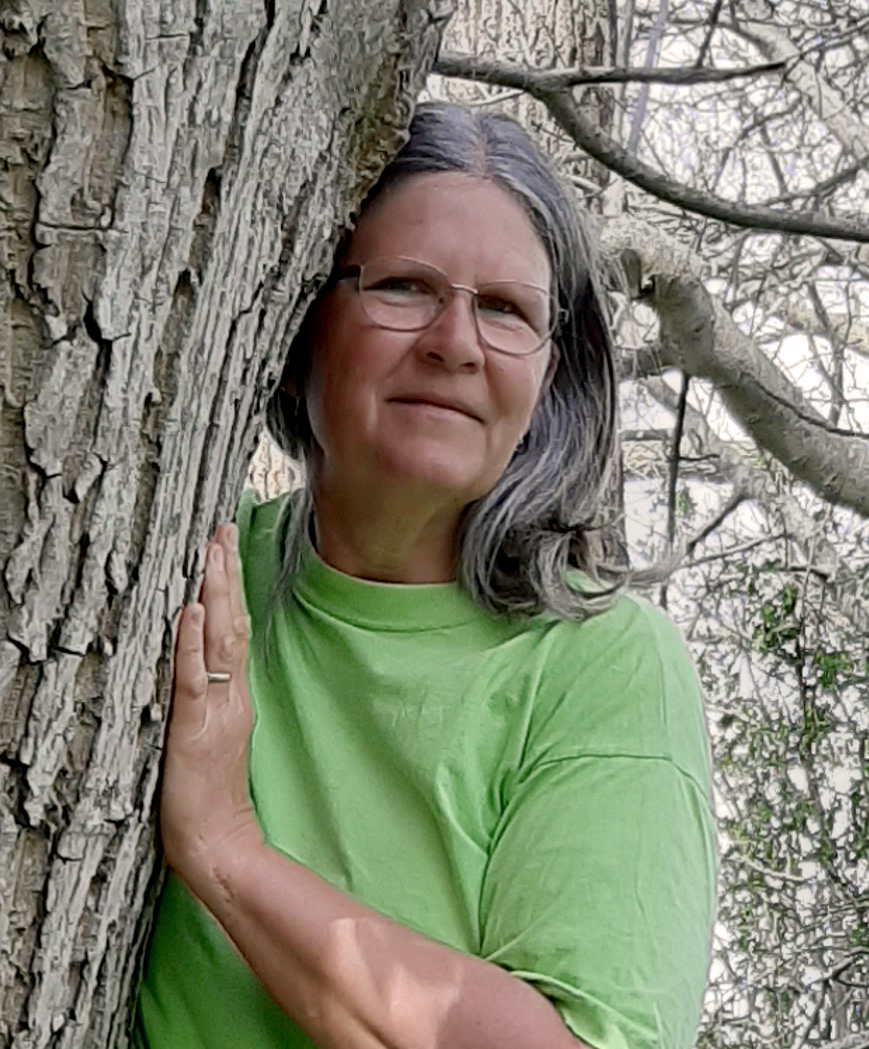 Annette Nielsen
Annette is a carpenter, agricultural technologist with a specialization in nature and the environment, a perma-culture certificate holder and has studied Nonviolent Communication at e.g. Sarah Peyton for many years.
She is responsible for Frugtlageret's living permaculture workshops, where she offers tours and courses in forest gardens, sustainable cultivation systems, seed collection, sustainable lifestyles and grassroots crafts. She also draws garden plans based on permaculture design principles.
"Although the world's problems are ever more complex, the solutions remain embarrassingly simple" - Bill Mollison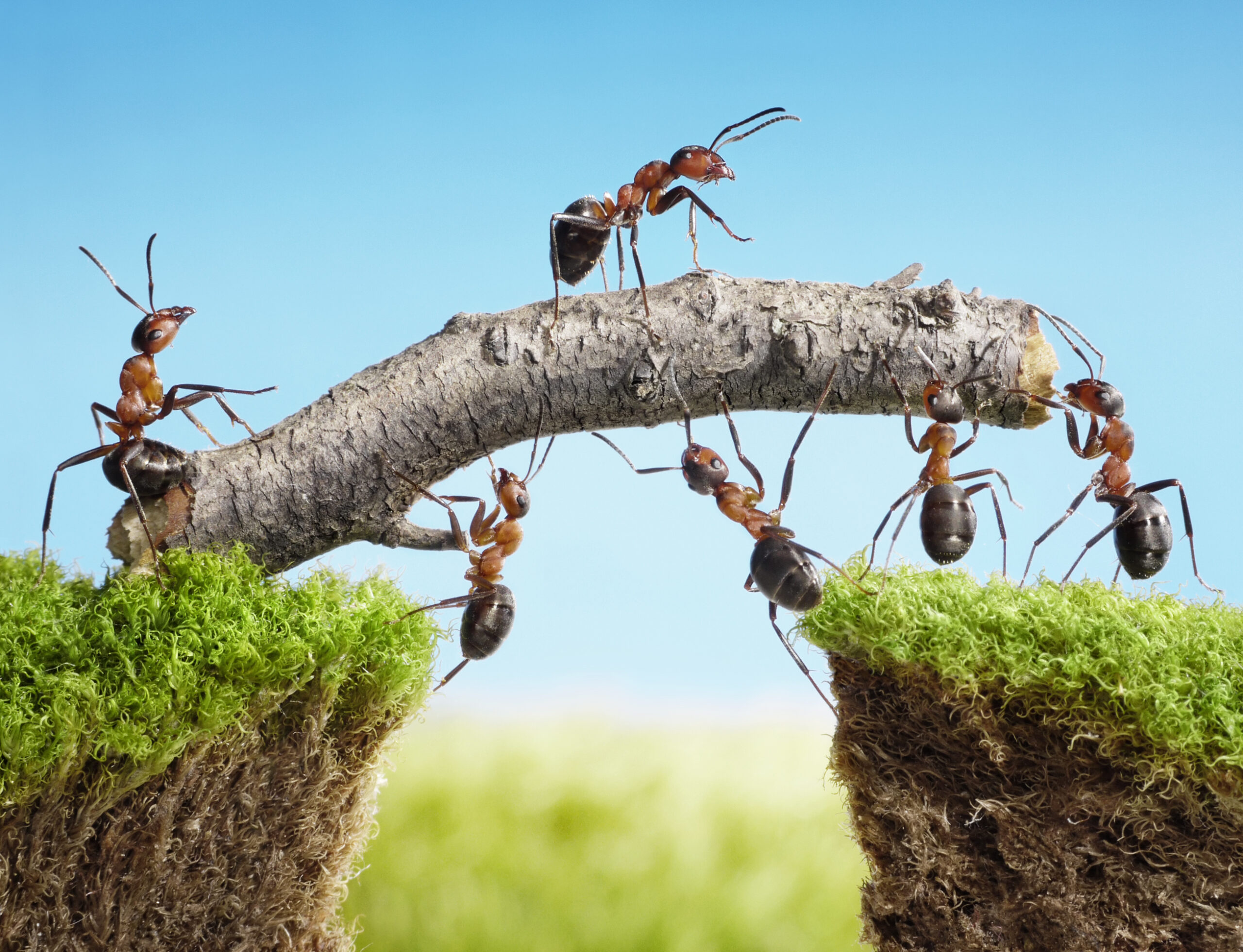 In BusinessByHeart, we work primarily from the principles of Nonviolent Communication, developed by the American psychologist Marshall Rosenberg. We assume that everything we humans do and say expresses a desire to meet needs. Common human needs such as security, belonging, respect, freedom and autonomy.
When we humans recognize each other's needs, it is easier to find solutions that all parties can live with. That's why we unearth human needs as an important ingredient in conflict mediation, when facilitating change in companies, with families and with individual clients.
In BusinessByHeart, we are committed to supporting solutions to the problems facing humanity and life on the globe. We believe that humans are born with an open heart, and when there is oppression, over-exploitation of natural resources, and armed conflicts, it's because people have become separated from each other in fear and powerlessness. Healing is needed, and collaboration and new thinking to find solutions to the global challenges, and we support that.
We help individuals get in touch with their strengths and vulnerabilities. We help groups find peace and become effective so they can bring about the change needed. We train coaches and conflict mediators who bring humanness and accountability to the corners of the world.
We work in Denmark, the UK, Poland, other European countries, India and the USA. We have taught, mediated, coached and facilitated change at universities, in companies, institutions, NGOs, families and to individuals for many years.
"My intention was to attend this workshop [Coaching Based on Needs, ed.] to gain skills and knowledge and become a coach. The truth is, I got so much more. I have a feeling of being cared for and become a member of a group. I got loads of clear, professional and complex information as well as opportunities to practice a lot. And most important: A real transformation for myself. "

Olga Siekierska, www.olgasiekierska.com
"Meeting you was a big turn in my life - it opened new thinking, new ways of seeing feelings and needs and as a consequence brought new aproach to be with people - close ones, clients and myself of cource. Thank you for that. I see you as a special gift from life. :)"