Get to know me
Trust is essential when you want help to move forward.
Pernille Plantener
Coach PCC and coach-instructor, trainer in Nonviolent Communication, i.a.
I love my life. When I walk my dog ​​in the morning and see dewdrops on the grass reflecting the whole world, and when the grandchildren laugh at me, I am happy. But it was not always so. I myself have left the prison of impotence and despair that an eating disorder first built after an unhappy marriage.
My way
Many helpers have provided the stepping stones to the life I live today. Thanks to 12-step programs, Nonviolent Communication, psychotherapists, coaches and not least Sarah Peyton and her ground-breaking Resonant Healing, today I am a person who can feel, breathe, dance and make healthy decisions. And I can help others on the same path.
I live today in peaceful harmony in a community at Sydstevns with livestock, permaculture and course activities. Many of the images on this site come from here.
Certified trainer in Nonviolent Communication in 2011
Certified coach in 2012
Naturopathy 2019
Resonant Healing Practitioner in 2021
Previous career in organic farming and consulting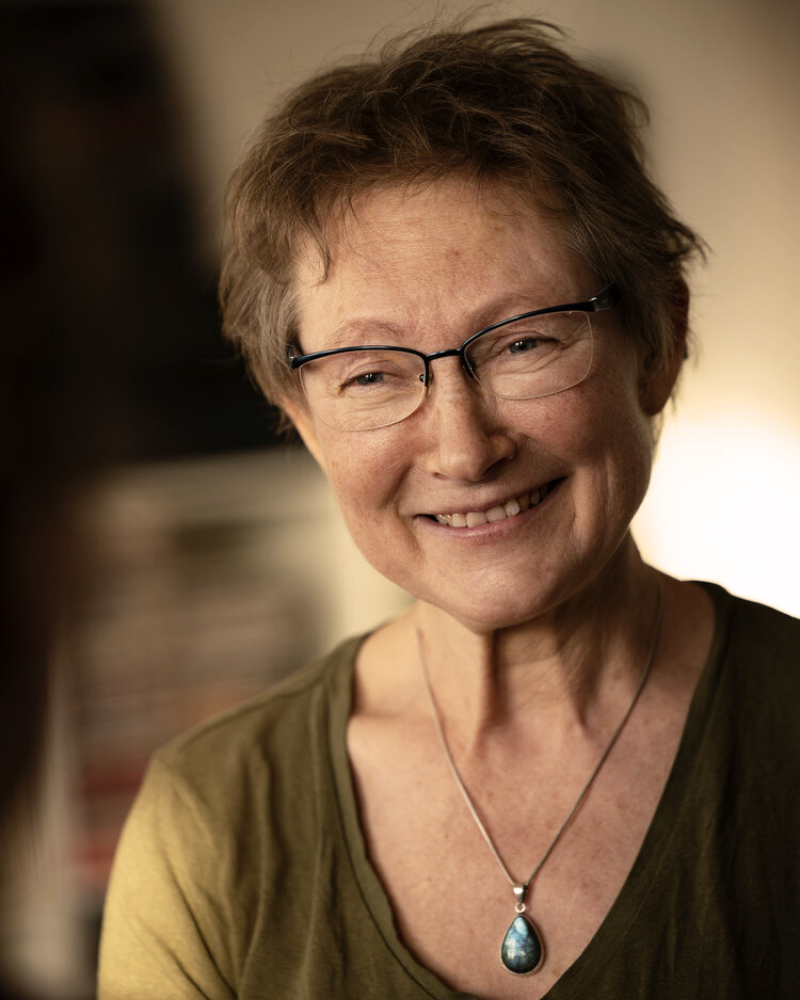 I remind people that we are connected. We are cells in a larger tissue. When we can forget it, it is often because harrowing experiences have made us believe we are alone. I offer gentle healing and calibration to the heart space of our community.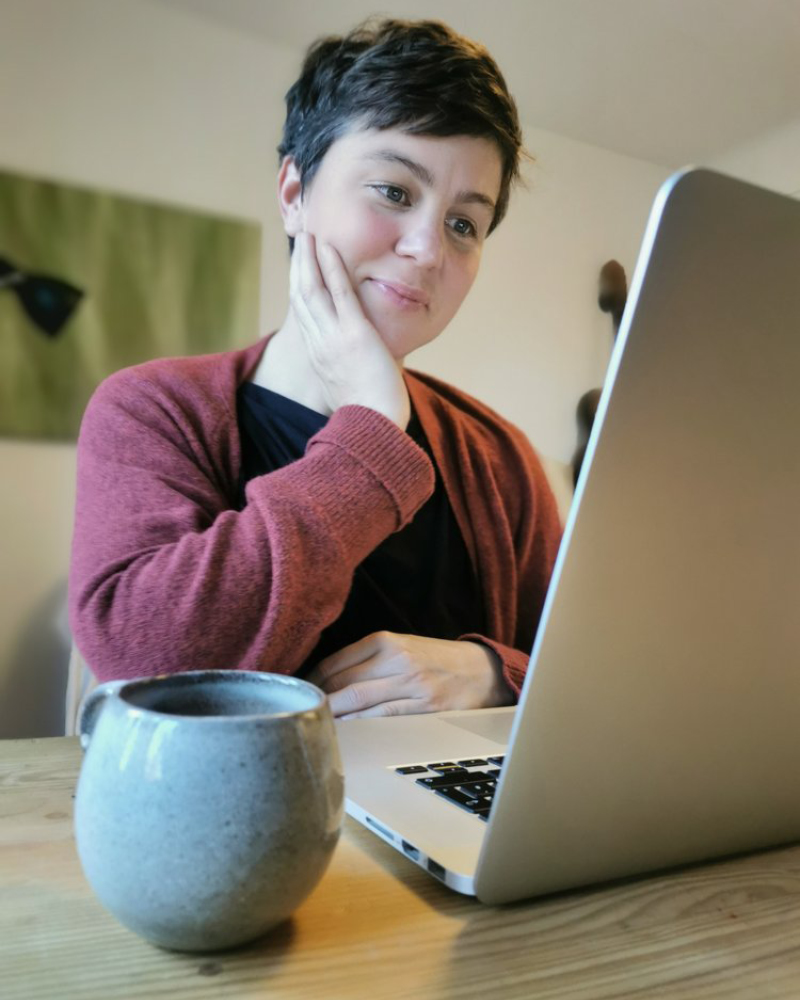 Kersten Kloser-Pitcher
Kersten lives in Wales with her family and is certified in Nonviolent Communication and coaching.
She has founded the Gesprächskultur (communication culture) platform where she offers communication courses every year for all age groups, online and physically.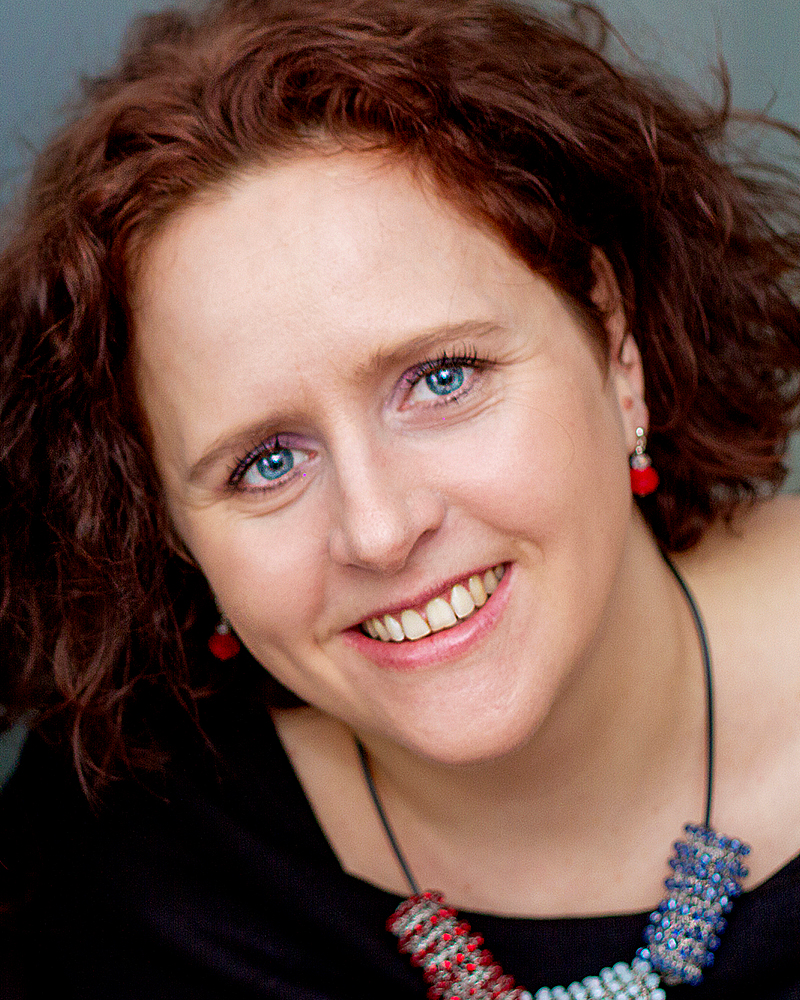 Joanna Berendt
Joanna lives in Warsaw and she is a certified coach, trainer in Nonviolent Communication and Resonant Healing Practitioner.
Joanna holds courses for companies and individuals and is co-organizer of Sarah Peyton's courses and training as a resonant healing practitioner.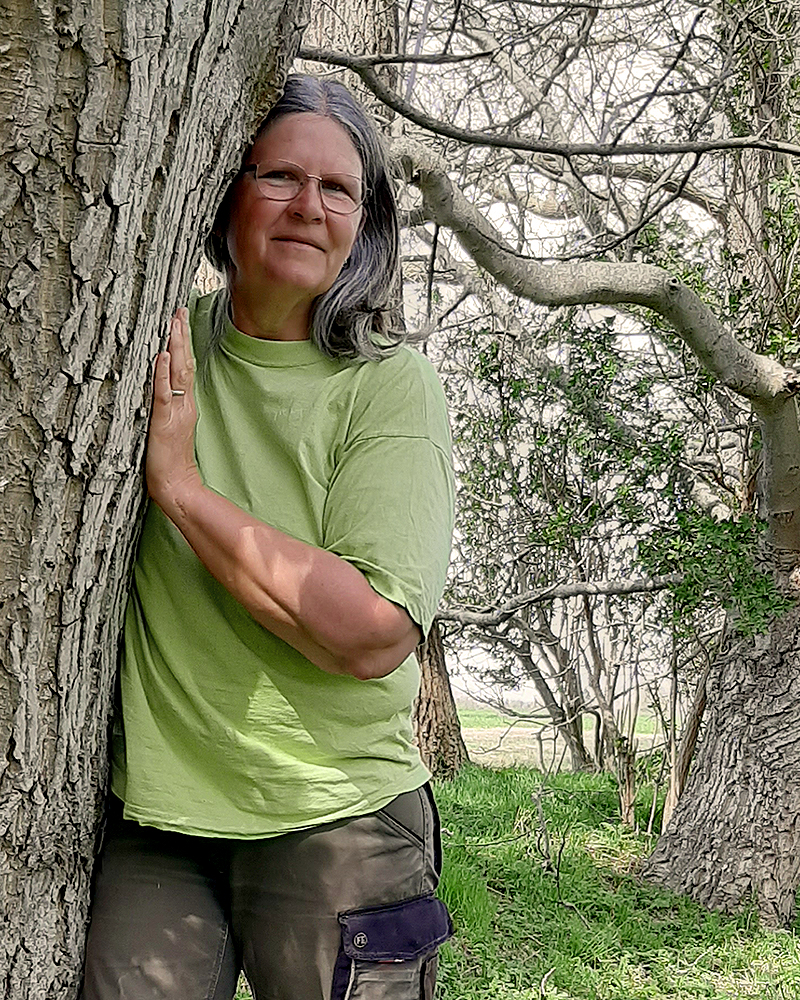 Annette Brown Nielsen
Annette is a permaculturist, carpenter and environment/nature graduate.
She has designed and maintains BusinessByHeart's physical facilities and cooks food for course participants. Food that has been appreciated as 'the taste of heaven'.
Sarah Peyton
Sarah is certified in Nonviolent Communication and is a neurobiology facilitator. She lives in the Northwestern United States.
Sarah teaches Resonant language globally, which she developed as an interpersonal tool for emotional healing.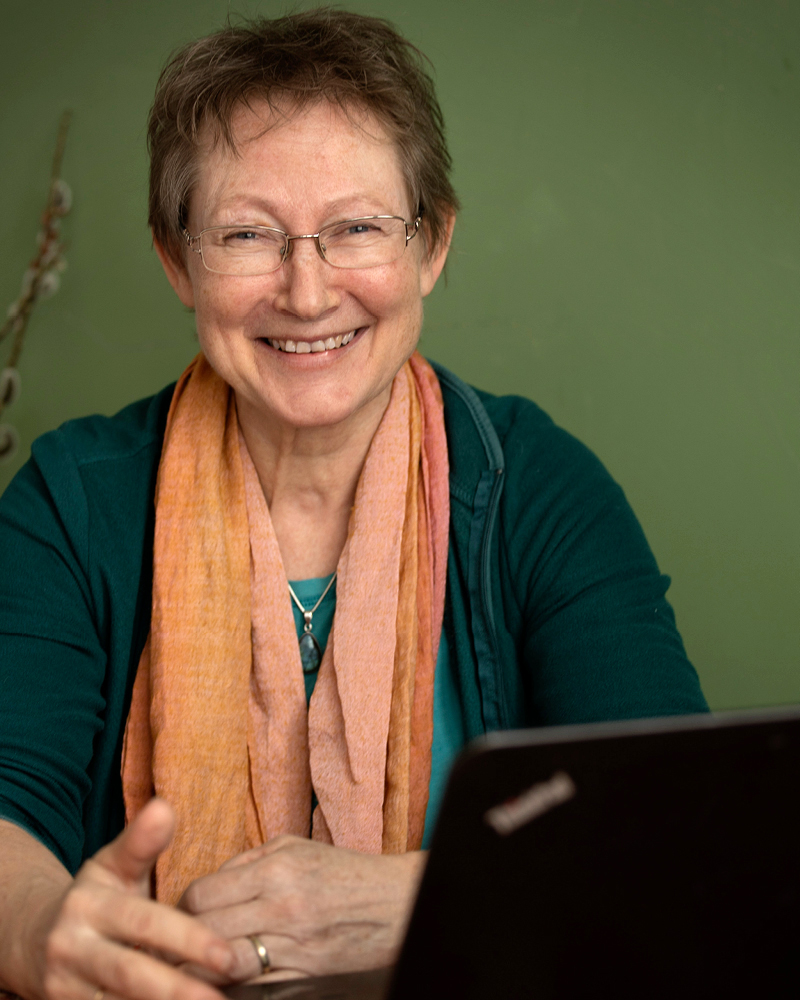 Subscribe to
From the Heart
Subscribe to my heartwarming newsletter and get my viewpoints, From the Heart, in your mailbox approx. times 10 annually. The newsletter is in English and contains also an overview of current courses and offers in Denmark and abroad.