Language
Danish. English on demand.
We are connected!
Family lineups offer other angles on the things you go and tumble with.
When you see your theme unfolded and lovingly interpreted by other living bodies, you understand your situation in a new way. Embraced emotions can erupt and the truth about what lies behind your situation can emerge. It contributes to redemption, and change often happens spontaneously.
Is this something for you?
Do you sometimes feel locked in?
Do you long to understand and change certain patterns in your family?
Do you long for more freedom of choice in the family, at work, with yourself?
A family listing has something to offer you!
Here's how it goes
One or more applicants will have the opportunity to work on their topic. For example, it can be about the relationship with oneself, locked family patterns, health, limiting beliefs or emotional states. We look at it together through a systemic lens where relationships and outdated loyalty play important roles. The other attendees will be invited to be representatives.
Before we start on the setups, the participants get an introduction to what is going to happen and we do a few warm-up exercises.
There will be a break along the way where you can eat your food you've brought and, if the weather is gentle, enjoy the impressions of nature just around us.
An afternoon or evening with at least 6 participants:
Let me know if you are interested in family listings and I will set a day where 2 applicants will have the opportunity to seek answers to their questions. Choose what you want to pay on a sliding scale from 200-600 DKK based on your ability and your role during our time together.
Personal line-up with figures:
Contact me if you are interested in a personal lineup. Figures can be anything but living representatives; common is that your theme is illuminated from a larger angle, where we look for patterns and causes instead of who is to blame. It normally costs DKK 1.000 for 90 minutes. Contact me if you are interested.
Systemic setup online
Using a drawing board, together we create a map of the elements that influence your question. We look behind the obvious, into the hidden influences of the system. We spend 60-90 minutes, and it costs DKK 940 per hour.
Watch this film that some journalism students made about my work with family lineups - here with characters as representatives.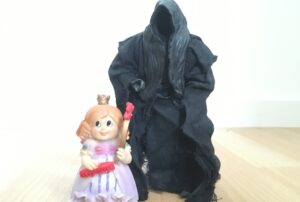 When intricacies slow down the flow of love
Complications can stem from overwhelming events, and they can be inherited from previous generations as a particularly gloomy hue or culture of what-we-do-not-talk-about in the family. Mental traumas are often collective - their roots can be traced back to common conditions of a family, a nation. Traumas and complications are so common that it is uncommon not to have them with you in your luggage.
Although they have roots in common terms, the most painful moments in our lives usually leave us in a sense of loneliness and not infrequently shame.
In our part of the world, we have developed a culture where weltsmertz is something we only talk about with a professional.
The last few decades' research in epigenetics confirms another story that wisdom traditions from indigenous peoples tell - namely that in our psychic traumas we are not only connected to each other and our common history, the traumas can also be dissolved together. A family line-up is one of those ways in which we can dissolve the rigid scar tissue and in which we involve the whole system, not just the seeker whose story we are zoomed into. Family settings often provide relief and healing to many of those present in the room.
It was Bert Hellinger, a German psychoanalyst, who developed the Family Constellation process, Family Constellations, also called systemic setups. A family line-up addresses the problematic patterns that underlie today's difficulties for the seeking person, and offers to resolve the knots and bring order to the system.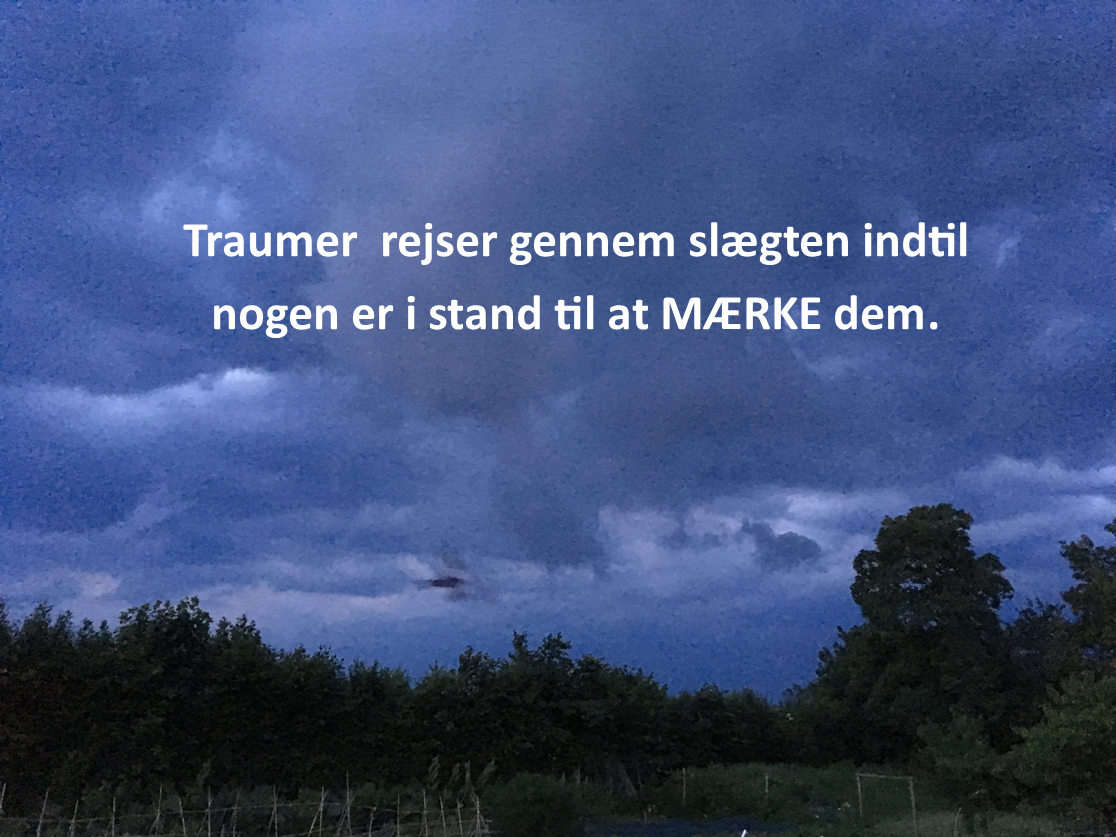 Location
Vissemosevej 14, 4673 Rødvig Stevns
Language
Danish, possibly English translation