Learn to help others
Do you want to be a professional conversational partner, or are you eager to develop your skills as a listening and supportive colleague, parent, or partner?
Needs-Based Coaching
Do you sometimes have doubts about how to keep the conversation on track, or what is actually most helpful when the person you are supporting does not know what to do? Or whether a formal agreement is necessary for what you offer?
I offer Needs-Based Coaching, is an intensive 6-month program for people interested in Nonviolent Communication and who want to learn professional skills for their work with others.
Needs-Based Coaching is aimed both at you who want to start or develop your practice as a professional coach, and at you who want to use coaching at work or in more informal contexts, e.g. with your teenager at home.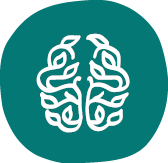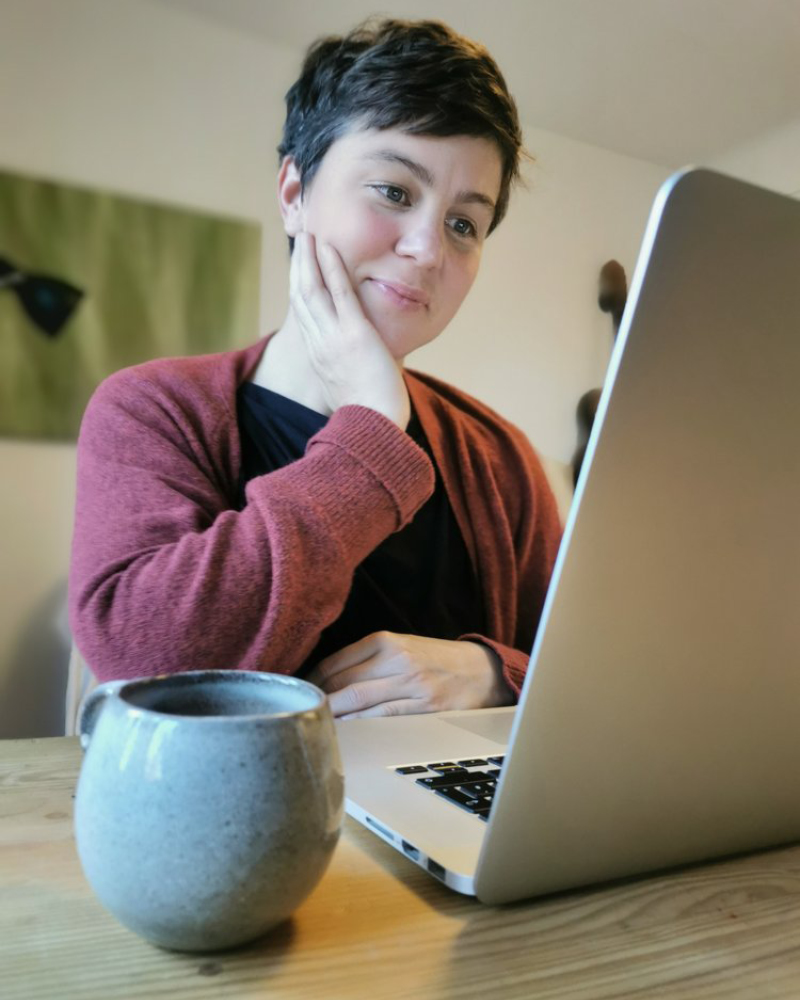 Needs-Based since 2013
Needs-Based Coaching is developed from Coaching for Transformation, which I have cross-pollinated with Nonviolent Communication and Resonant Language.
The training is aimed at Nonviolent Communication practitioners, coaches, psychotherapists, psychologists, pedagogues, managers, teachers, parents and many others.
You are on your way to professional certification at ICF with a Needs-Based Coaching course certificate.
The training is offered online as well as physically in collaboration with several local organizers:
The education takes place in English; in Poland with translation into Polish.
Read everything about format and content and get answers to your questions here: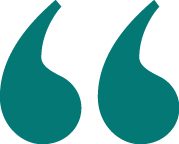 My intention was to attend this course to gain skills and knowledge and become a coach. The reality was that I got so much more. I have a feeling of being cared for and becoming part of a community. I got lots of clear, professional and complex information as well as opportunities for lots of practice. And most importantly: A true transformation for myself.