Gentle healing conversations
Are you exhausted from trying to live up to other people's values - and your own? Are you longing for lasting, sustainable changes in being you?
I can help you find a calm center of gravity within yourself, from which your inner voice speaks with understanding and kindness to you, and from which you can make balanced choices about your relationships and your life.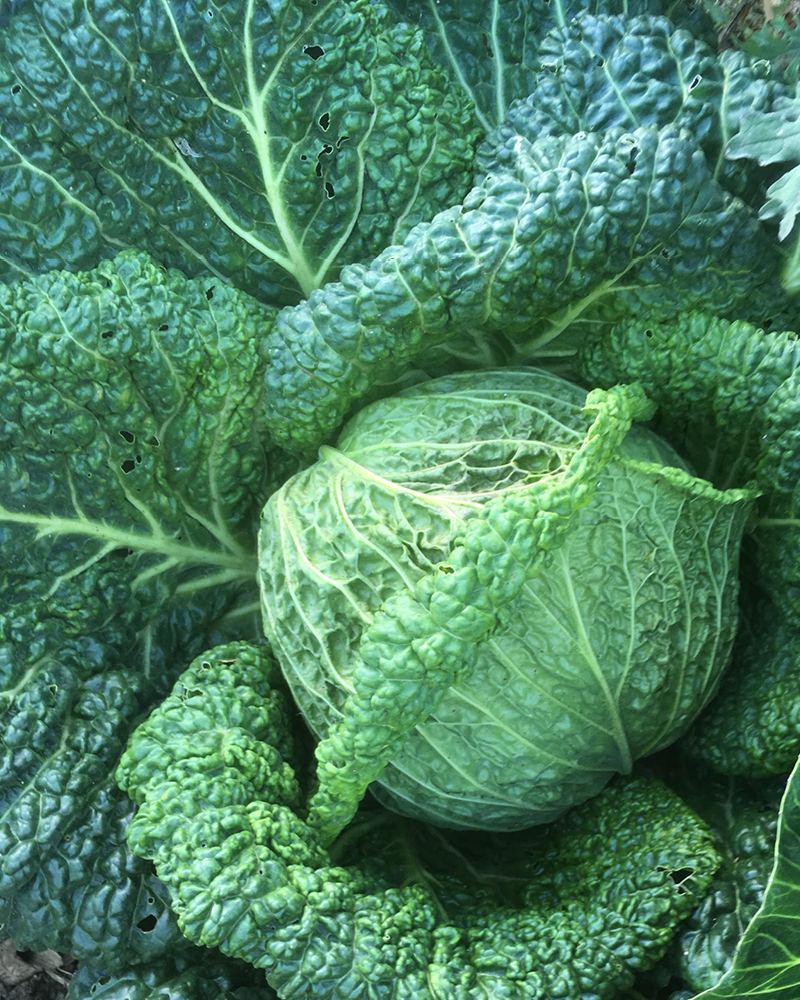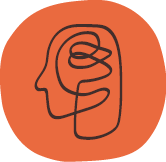 Embrace
My starting point is that you make sense. We follow the trail of breadcrumbs back to where your patterns originated. I am with you through awkward, overwhelming, shameful, horrible and wonderful memories. Numbness and inner fog, all are welcome. You don't have to deliver, you can just be.
There is surprising power in acknowledging what is. Not least the emotions involved. Emotions are messengers, and sometimes they have stood with their message for decades without being received.

Release
When you, with my support, acknowledge the fullness of your feelings, they subside like a wave that has broken.
The release or reclamation you may have missed, can happen now. In our conversations, we gently close the door to the past so that what happened yesterday or 30 years ago can stay where it belongs, in the past, instead of casting shadows into your future.
You will be free to examine whether you still want to be bound in the old patterns that were once necessary for you to be safe. Perhaps the challenges of today call for new, courageous responses in line with what is true and important to you now.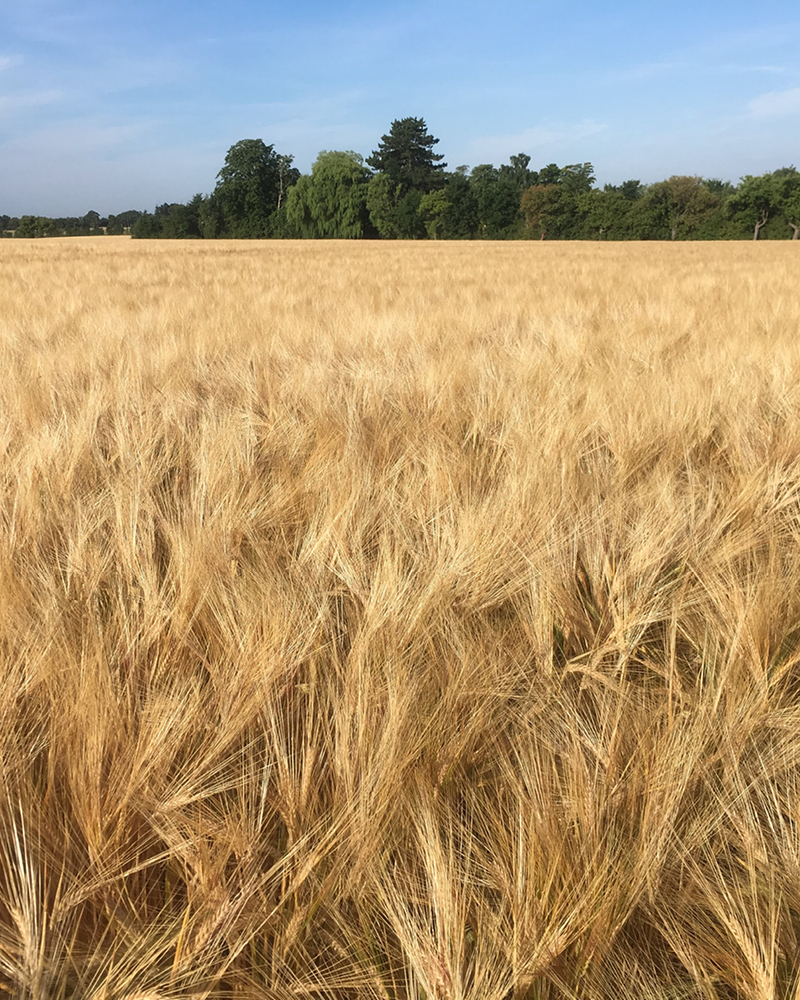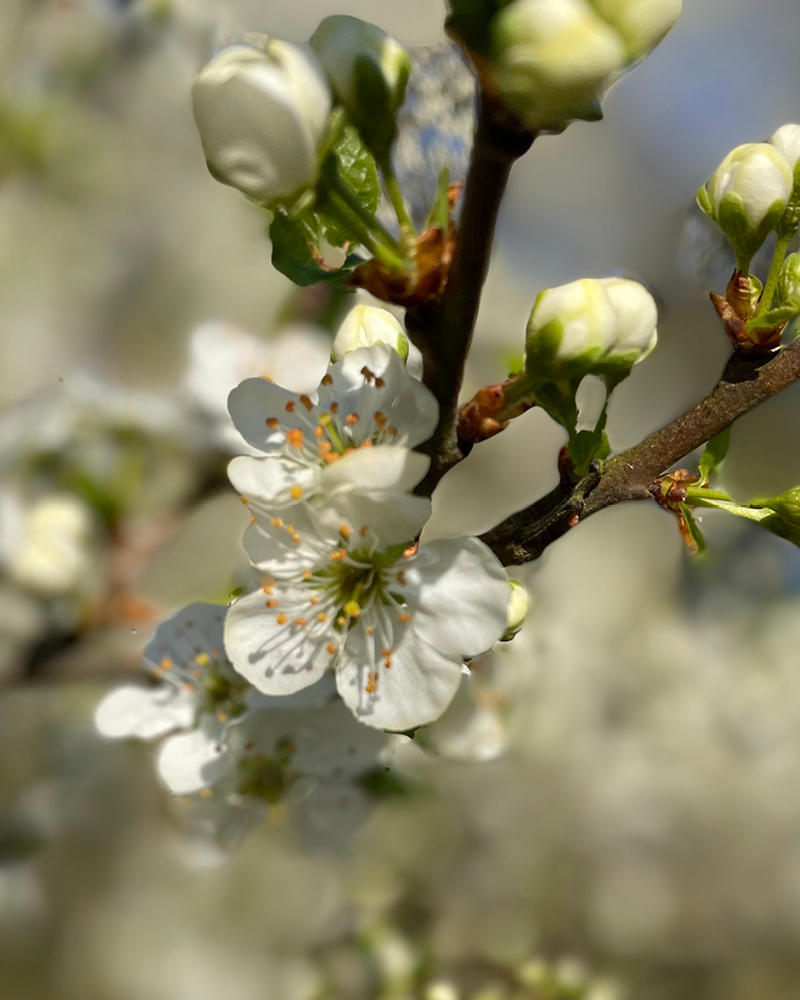 Transform
With the insight that follows, I support you in exploring new ways of being in the world, e.g. to say No!, to stand up, show your vulnerability, or ask for what you want.
It opens doors to a new everyday life with more authentic relationships and, above all, a more caring relationship with yourself. You will gradually spend your resources on what matters to you, and not what is dictated by historical reasons and the expectations of others.

Over a period of several months, Pernille coached me with a beautiful balance of commitment, skill and kindness. She enabled me to touch into painful corners of my past that were still active in my daily life. Together we found ways to meet and soothe them and found soft endlings to what had been left incomplete. Time after time Pernille offered a simple act of witnessing and validation and eventually I came to the end of the tunnel and surfaced into the light. What she had done was to accompany me on a truly transformational journey and I've not looked back since. I would recommend her with all my heart to anyone wanting to shift out of pain and into finding peace with your past.
Format
The conversations take place either online via Zoom or physically at Stevns, an hour's drive south of Copenhagen. Surrounded by nature, our conversations may happen outdoors.
What does it cost?
I work with people from five continents, and my prices reflect the economic conditions where my clients live. I cannot therefore state a fixed price, and you must contact me and find out more. See the terms at the bottom of the page.
Get a taste
Choose a time for a free, half-hour conversation with me, without any obligations. We get a sense of what working together is like, for both of us to consider if we are a good match.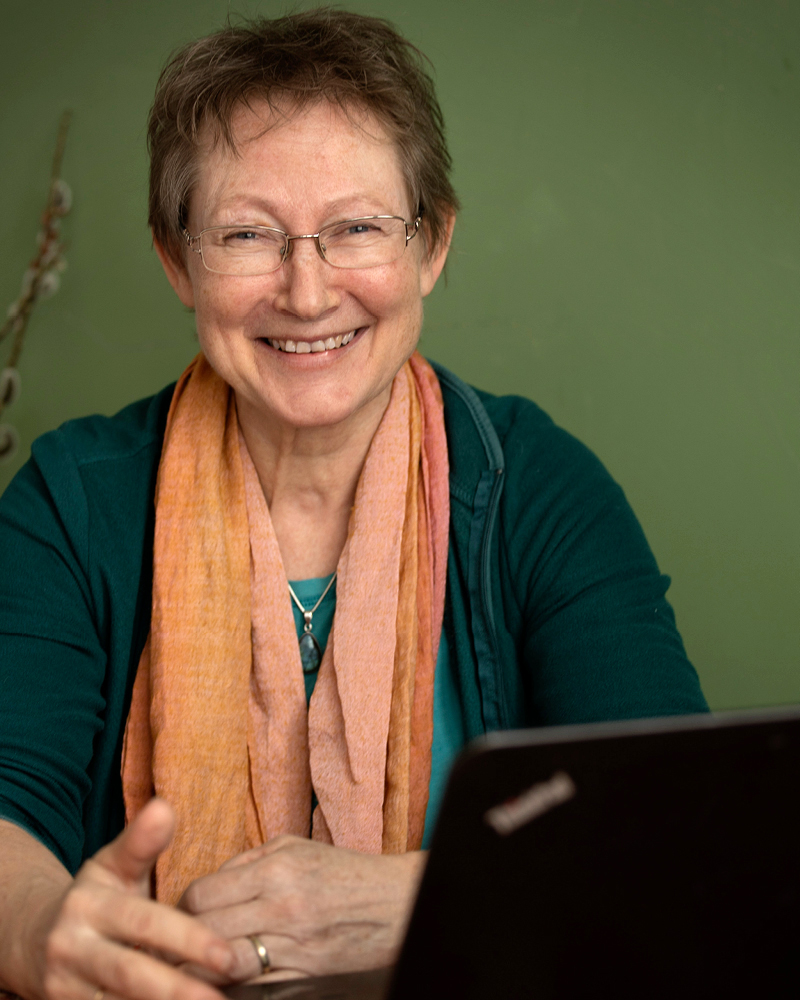 Subscribe to
From the Heart
Subscribe to my heartwarming newsletter and get my viewpoints, From the Heart, in your mailbox approx. times 10 annually. The newsletter is in English and contains also an overview of current courses and offers in Denmark and abroad.
Terms and conditions – all the fine print.
How many conversations? As a standard, I suggest three 60-minute conversations the first month, then two conversations a month for a few months, and then progressively longer intervals as you internalize our work. I suggest that you set yourself up for a minimum of three months of interviews. Let me know if you prefer other ways to work with me.
Change and cancellation of booked sessions can be done up to 12 hours before our time via the confirmation email you received when you booked, and does not cost you anything. 50% of the price is charged in case of later cancellation or no-show. If I need to cancel, it will happen at least 48 hours before our appointment. Later cancellation on my part triggers an extra session without charge for you.
Price and invoicing. My normal price in Denmark is DKK 940 per hour, which is billed after the end of each month for sessions held in the previous month. If the invoice is addressed to a VAT-registered company, VAT is added. You get a 15% discount when you buy a cutting card for 10 hours, and possibly unused hours are refunded for a fee of DKK 150.
Disclaimer. This work is not psychotherapy and not a substitute for psychotherapy. It is meant to explore and heal emotional pain and intrusive memories, and to make the brain a nicer place to live. If you have a psychiatric diagnosis or have contemplated suicide, this work is not clinically appropriate for your situation and should only be undertaken if you are also under the care of a qualified therapist or have the consent of a psychiatrist or psychologist.