Get started
Do you recognize this? You are easily irritated, disappointed, or insecure. You may have a sense of what you want to happen, but it doesn't. Maybe you're procrastinating doing something about it.
Take your next step with me and come to terms with yourself and the world as you regain your direction and energy.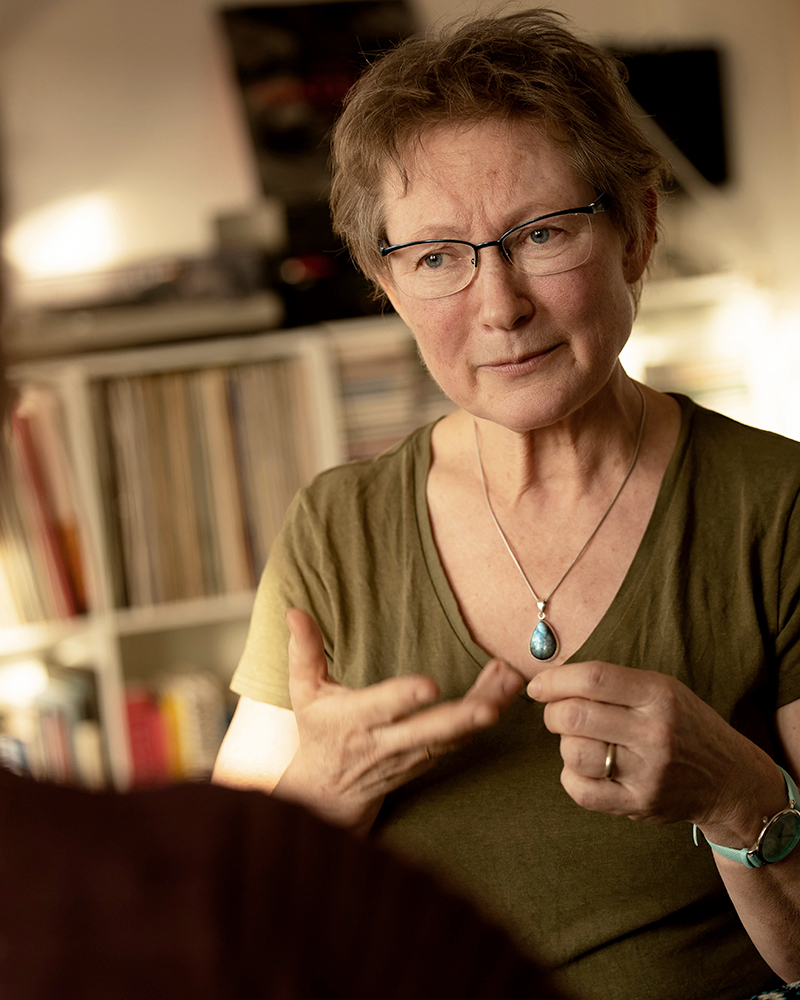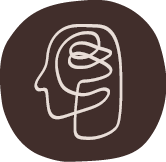 Gentle healing conversations
Are you longing for lasting, sustainable changes in being you?
Are you exhausted from making the effort to live up to your own and other people's values? And tired of yourself when it slips? Is there too little kindness and love in your life, too little understanding on your terms?
I can help you find a calm center of gravity within yourself, from which your inner voice speaks with understanding and kindness to you, and from which you can make balanced choices about your relationships and your life.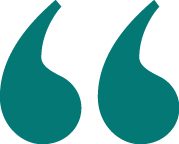 I came from a place where trust was scarce, and I couldn't land in safer hands than with Pernille as my coach. It was a chance as I barely knew her. I'm so glad I did. It completely transformed my life. Her gentle presence allowed me to see myself in a new light. She offered gentle guidance and tons of love and compassion.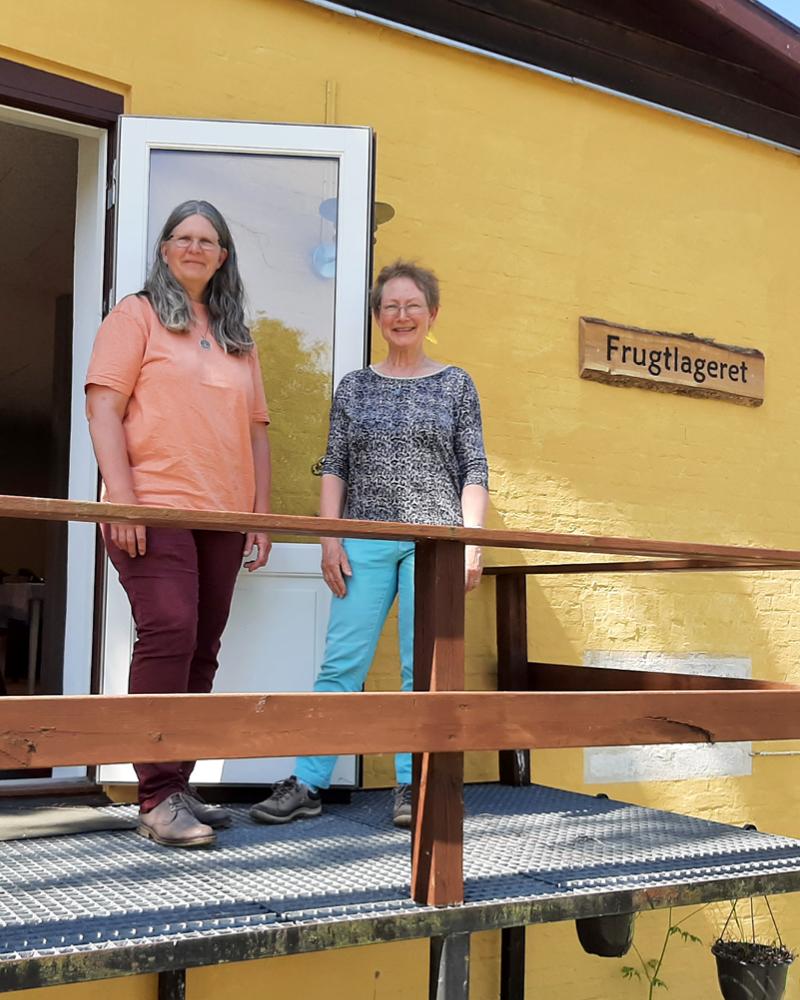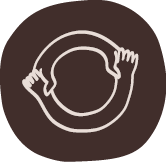 Courses, lectures and community
Gain new knowledge about the nervous system, Nonviolent Communication and how we humans can find our way in our relationships with respect and dignity intact.
Learning together is more fun, more effecient, and sticks deeper than solitary studies.
My workshops happen in an atmosphere of trust where there is room for each individual participant, while at the same time focus is held and we get to complete what you came for.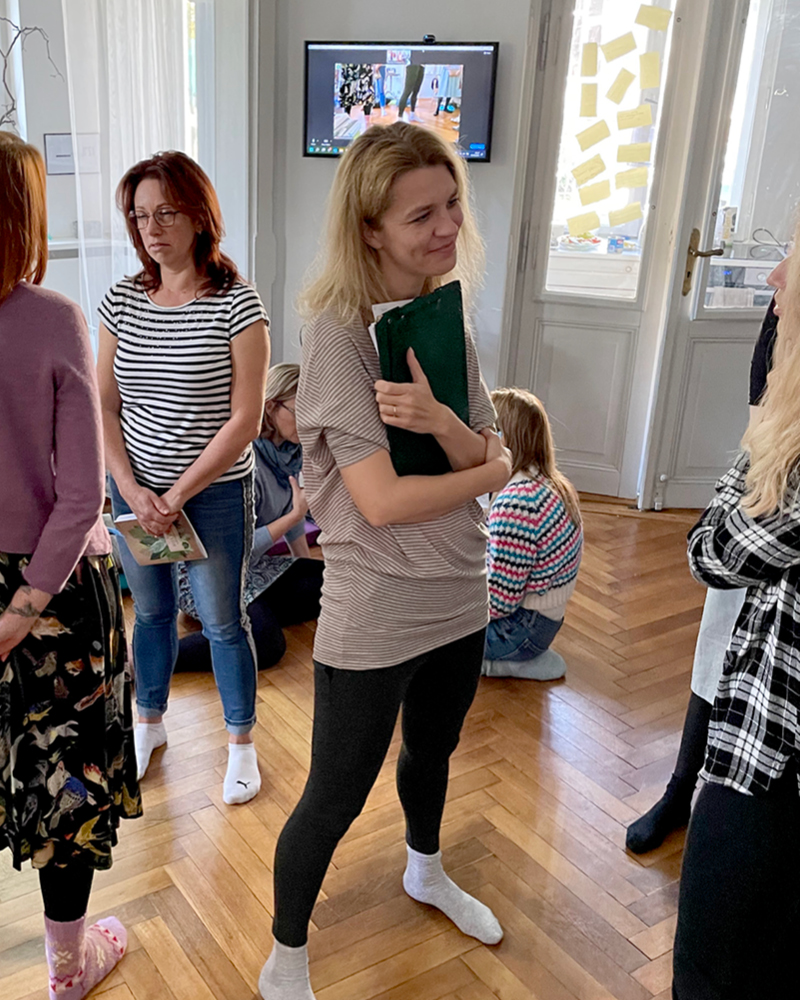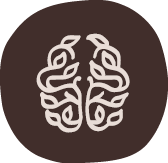 Learn to help others
Do you want to be a professional, or are you keen to develop your skills as a listening and supportive colleague, mother/father or partner?
Needs-Based coaching offers a structure for your conversations, in addition to a basketful of skills and six different maps of the inner terrain. And more.
Interested in hearing more?
If you have questions, inquiries or would like something tailored, contact me right here. I look forward to hearing from you.