And avoid even using the first week to get the weather
Are you also looking forward to more time for the family, maybe a trip, or weeks at home? Do not take pleasure for granted!
More than 50% of us experience stressed situations during the summer vacation, and 41,7% returns to work with less energy than they went on vacation, according to a study referred to in magazine Q.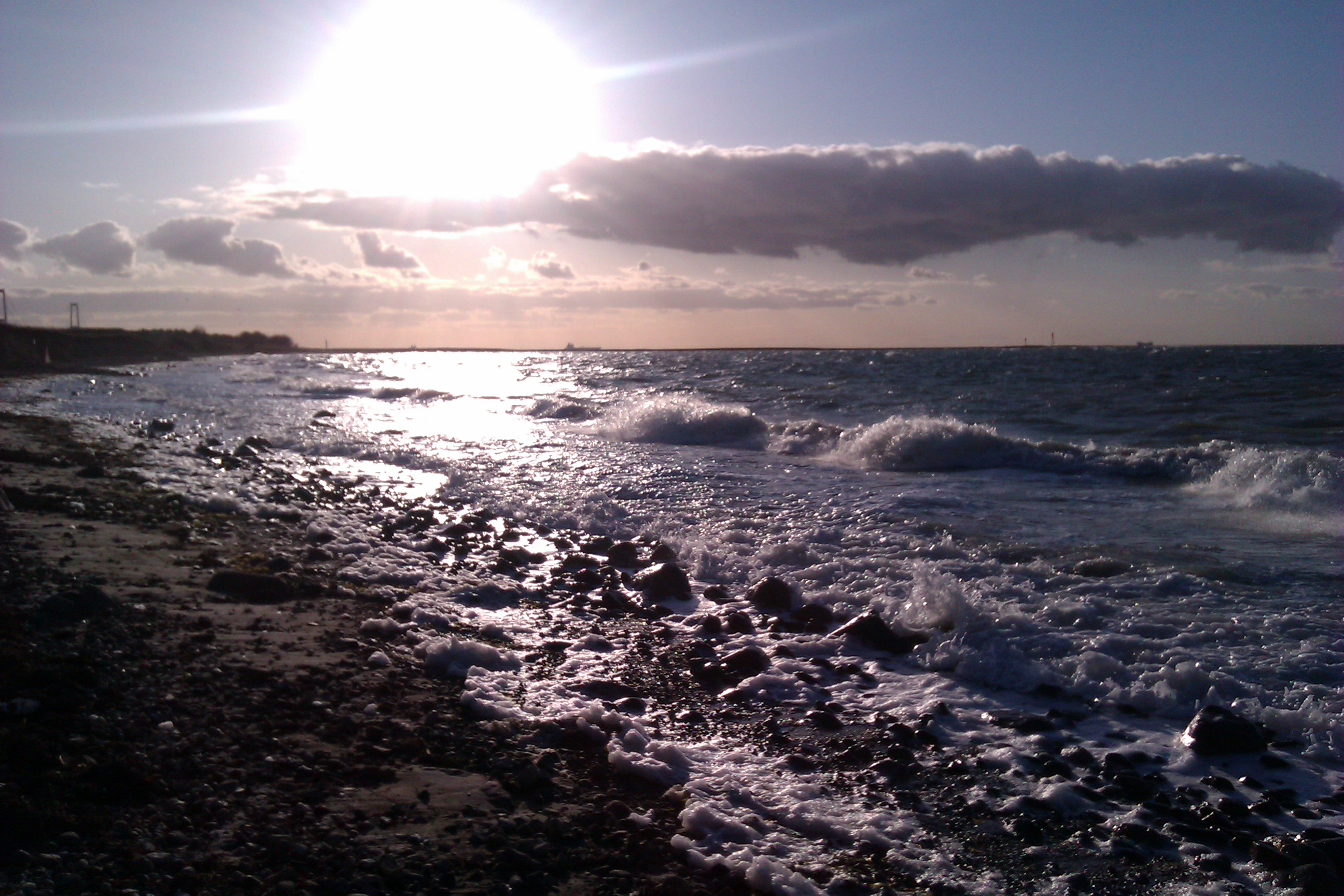 Are you also one of those who have high expectations for all that is going to happen while the job is paused? High expectations are the main reason? NOW, play, grill, love, experience and relax. The disappointment will be great if it rains, the children are scared and the spouse is the enemy.
Another reason is that we have better time to feel ourselves, and for some it does not just mean more enjoyment, but also that tension, insecurity and irritation can suddenly be felt. Undigested everyday residues can follow and make it difficult to disconnect.
Curiosity helps
All of this we can not help our colleague with. But with curiosity and momentary listening, we can prime the basis for the colleague to notice the good experiences when they happen and go to any disappointments with profits.
As a rule, it's neither the Eiffel Tower nor the whale safari, we think back on. For most of us, it's the quiet moment on the mill, or grinning while we waited for roadside assistance, or the lazy hour in the grass, where time stood still. Everything that the ambitious plans do not include. Even a 'just at home' vacation can be spotted with moments that make good and put something off.
Here are some simple questions you can ask your colleague who starts talking about the upcoming vacation:
What is the best thing you can remember from last year's holiday?
What are you looking forward to?
What would you most like to think back on when we see again?
How would you like to handle it if something breaks the holiday?
And here it is about refraining from giving good advice. The colleague is much more pleased to find his own customized answers. Besides that your suggestions can never take into consideration all of the coworker's circumstances, advise advice can make reservations and poor conscience at the recipient when he / she does not comply with them.
Why is your colleague's holiday your concern?
Quality of life at work is about relationships. When we show interest and wish for each other, the workplace becomes a safer and warmer place to be for ourselves. In everyday bustle, we often miss the small eyeblocks, where we have the opportunity to lubricate the social machinery.
Of course, it's all over one comb - so check if it's up to you: What have been your most precious moments at work? And the worst? Does it have anything to do with your relationships?
Are you vacationing?
Are you vacationing already before the magic weeks? Many of us must have completed tasks, perhaps made clear that a colleague can take over and while colleagues are gone, we have to look for their things. Last working day becomes an inconvenient hard backing.
Going from a stressed period to vacation can be a tough sneezing. Stress gives short ling, tunnel vision and depressiveness. It's quite common to spend the first half of the vacation getting your shoulders down - and it's really a waste of vacation, because maybe it could be done differently?
Targeted coaching on your pre-vacation situation will give you overview, profits, and get ready to go on vacation without having to spend the first week or more shaking the finishing touch of your work.
Here are some of the topics that typically appear:
Hard to ask for help and relieve
The word 'No!' is not available when applicable
When I prioritize, I always put my own needs at the end
It's too bad that the others do not help / understand / etc.
That does not have to be!
I look forward to being your sparring partner and support.
Book your first time here - or reply to this newsletter.
If after the first conversation you are not fully satisfied, we cancel the process and there is no bill. So your risk is manageable.
What are you waiting for?