Are you burning for change? Are your association or organization serious about a green and fair world, or are you involved in green transition?
We know it. We have softened within in gratitude of being part of hugely important projects and we gave it all we could. We have also been frustrated by colleagues, circumstances or the management. We have been the idealists who held the torchlight outwardly while burning down inside.
We also know how it can seem undoable to say 'no' when working for the big agenda, and we have resigned from value-driven initiatives that got stuck on indifference or internal conflicts. And we recognize it when we see it.
We recreate hope and enthusiasm in value-driven organizations and create life and creativity in stuck projects. We would really like you to contact us. Because we LOVE your projects.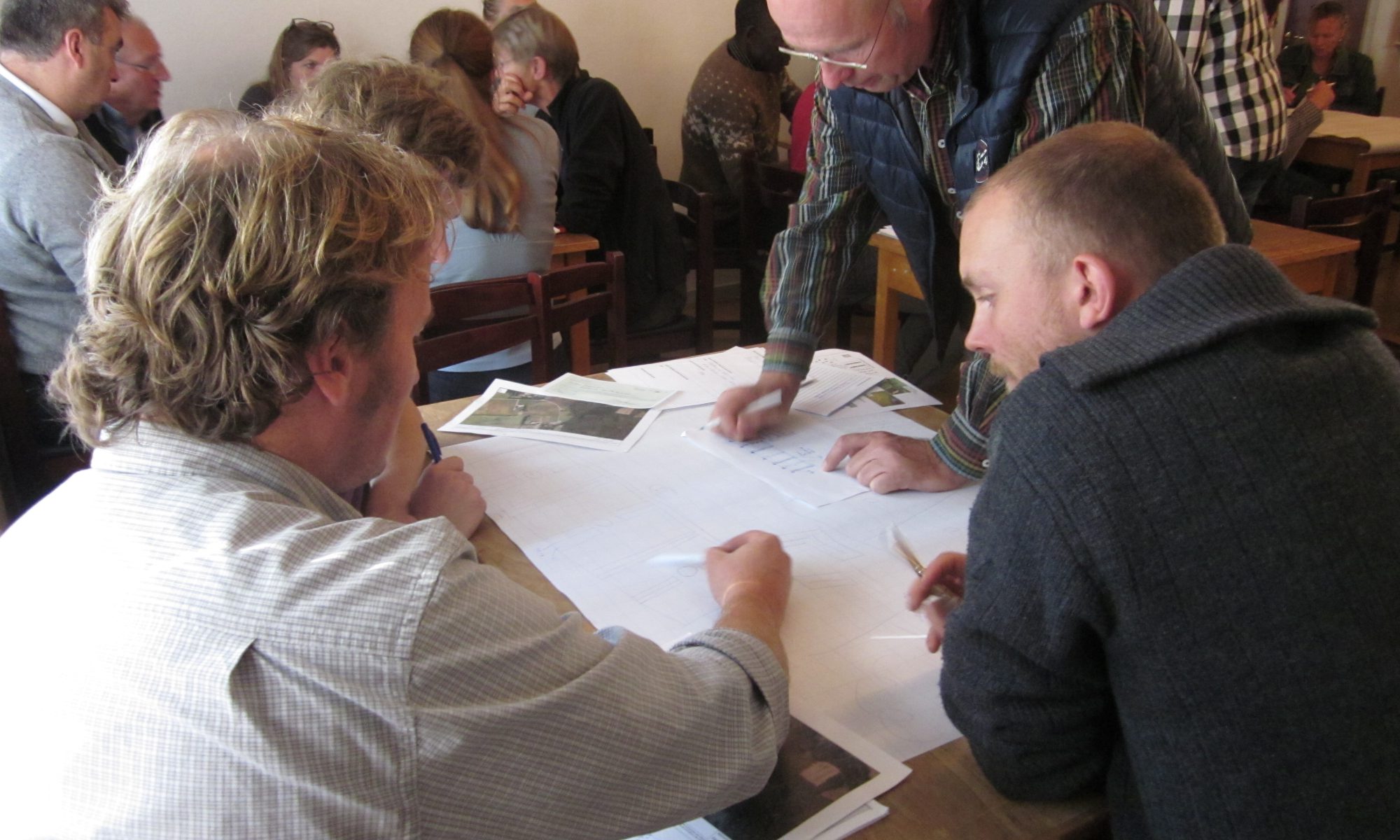 BOOK A CONVERSATION
An afternoon workshop. A day-long meeting. A longer process. Talk to Pernille about the options.