You are only six hours from your new facilitation style!
During six tailored 60-to-XNUMX conversations of XNUMX minutes, you become dressed to introduce a new meeting style.
As soon as I receive your ordering Facilitator - Clear and Credible, I will send you a questionnaire to answer before our first meeting. During meetings with 1 week's interval, we will systematically review the following:
Meeting management - it's about people from the first call to the minutes
Balance between rigidity and chaos - uncovering your strengths and challenges
Cultural understanding - listening with your skin
2 options for automated responses when you're in trouble
4 simple skills for co-facilitation
3 steps in the evaluation loop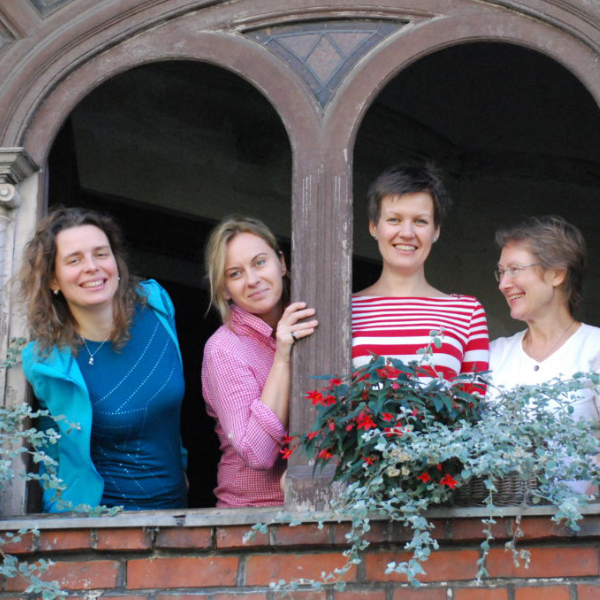 Not only will you become more inspiring, clear and trustworthy in the role of meeting chair, your new skills will inevitably spill over and have a positive influence on the people you chair.
Facilitator - Clear and Credible costs 5.000 + VAT.
Sign up or ask for more information
Contact Pernille for a conversation about your options.