Yesterday, customers demanded timeliness, quality and delivery security. Today, they will also have sustainable solutions and social responsibility, and they will have Trustpilot, Pricerunner and the entire Internet available to find alternative suppliers.
Yesterday, employees wanted security in employment and retirement, and they acknowledged loyalty to the workplace. Today they will be stimulated, influenced and developed, and their loyalty points to their own career.
Tomorrow's businesses are adaptable. They listen to customers and employees, knowing that the old-fashioned hierarchical mindset and leadership form do not go far enough into the hooks and corners where the inspired conversations take place and the good ideas are generated.
Tomorrow's businesses are characterized by dialogue culture, where the skilled leader coaches his employees for accountability and self-management rather than directing them, and by self-employed employees and teams.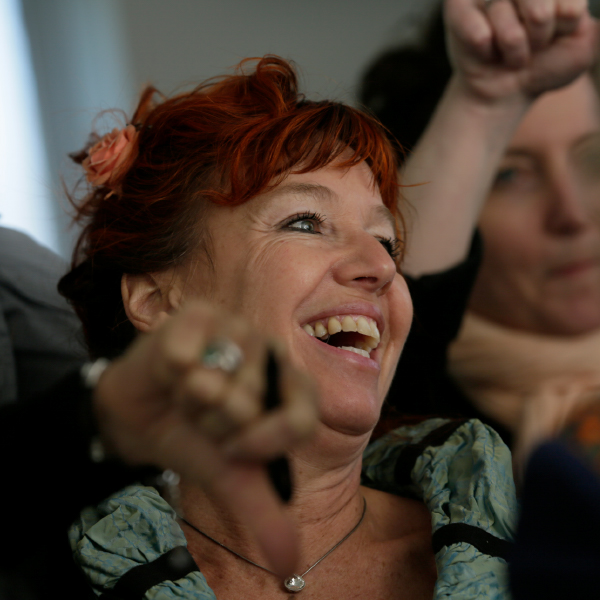 However, reading a book or hearing a co-operative leadership is not enough to change the business culture. Transition to tomorrow's business requires change of thought patterns on the director's walk, among the leaders and all the way to the footsteps. It's a process over time, supported by information and education, positive experiences with new management tools, as well as recognition so every single member of the organization grows into the new culture of trust, spaciousness and accountability.
Then, on the other hand, the results also come to feel and feel:
Retention of customers
Retention of employees
Significant reduction in the time for meetings
Fewer conflicts, and conflicts are solved at the level in which they arise
Reduction of sick leave
The common denominator is communication. It is important to develop responsiveness to the listener understand what the speaker has in mind, and clear speech where the speaker manages to clarify his point. Communication is also the quality of the presence we offer each other even in a busy day, and the ability to distinguish between important and less important on-the-fly.
BusinessByHeart offers supportive efforts: Workshops, courses and coaching of individuals or teams.
We start with a survey of the company's challenges - is there a staff flight? Customer Escape? Revenue Drop? High sickness absence Inefficient workflow? Disloyalty? Conflicts between departments or individuals?
Against this background, we propose short-term interventions that can address the problems and a long-term development plan that proactively uses the challenges to create a more prepared and attractive business towards employees and customers.
BOOK A CONVERSATION
Contact Pernille Plants and listen further. An initial meeting is free of charge for the company and completely non-binding.