Coaching with heart and brain
Embrace, release, transform

Life is complex
Do you worry? Are you tired of doubting yourself and is there a gap between who you are inside and who you show to others? Action paralysis where you would like to move?
What if you could embrace your fear and your hopelessness, irritation or inner division? Could you develop an inner voice that understands you and gives you companionship?
In these times of war, climate collapse and crises, we need more than ever before to find an inner balance from which we can meet each other and everyday life calmly and robustly.
Your nervous system is not receiving orders. But you can enter into a dialogue with it, and it is possible to change the way it operates. All my experience, backed by research into the brain and nervous system, confirms that when we initially accept it as er, then movement becomes possible. What were fixed habits in our thoughts and reactions can be released, and we are given space to choose new paths. It allows for change in our relationships and to become and express what the heart longs for.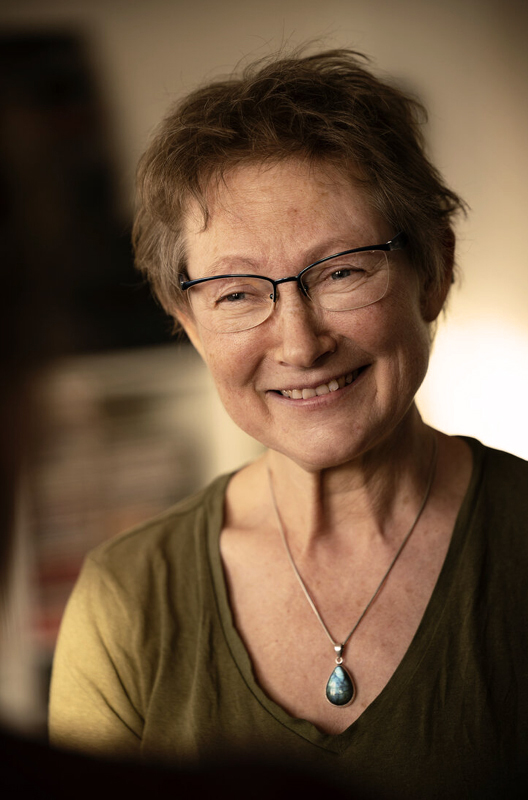 Pernille Plantener
Coach PCC and coach-instructor, trainer in Nonviolent Communication, i.a.
Ready for change?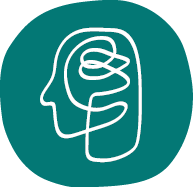 Gentle healing conversations
Come home to yourself, strengthen your resilience, and find answers to your challenges through 1:1 conversations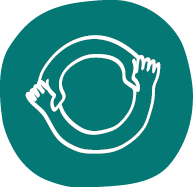 Workshops, lectures, and community
Communication, emotional trauma release and personal development with others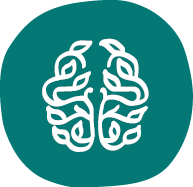 Learn to help others
Strengthen your career and your skills for presence and influence through recognized education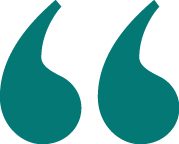 Working with you as my coach has been – and continues to be – a central part of my overall well-being. In each session you bring your skills together with mindfulness and heartfelt presence, a safe place for me to explore my thoughts, feelings and beliefs and put them into perspective. Whether we coach weekly or schedule an occasional check-in, I know I will be fully seen and heard and therefore ready to do what needs to be done. Thank you, Pernille.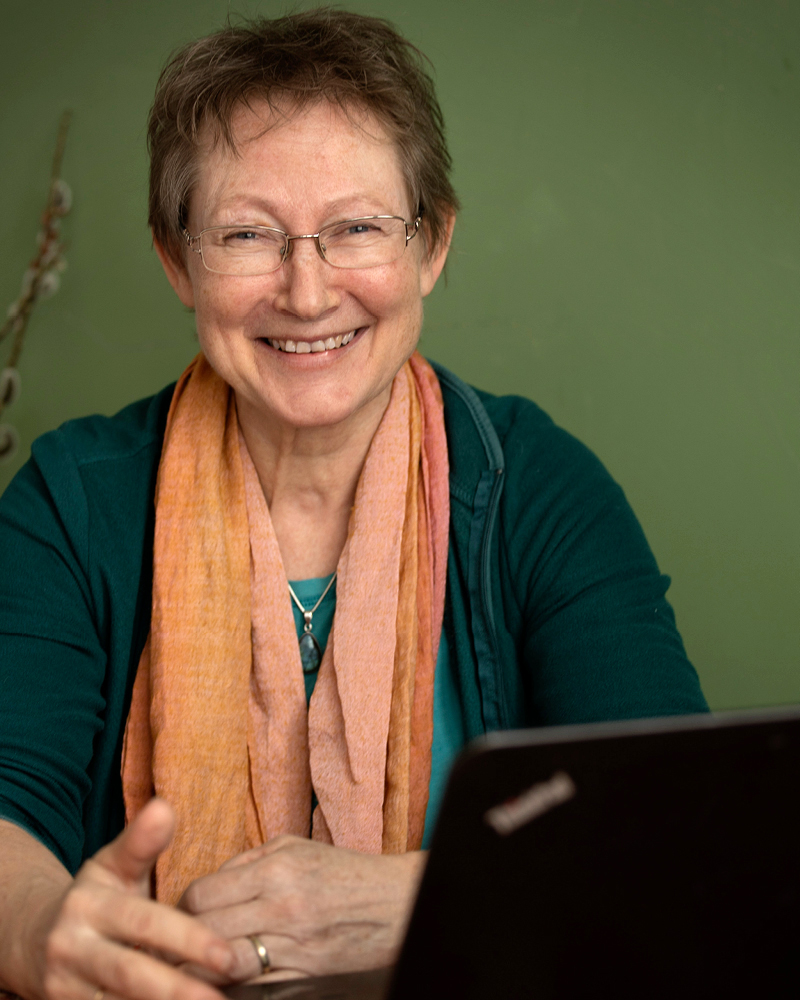 Subscribe to
From the Heart
Subscribe to my heartwarming newsletter and get my viewpoints, From the Heart, in your mailbox approx. times 10 annually. The newsletter is in English and contains also an overview of current courses and offers in Denmark and abroad.
Embrace, release, transform
I believe in a more beautiful world. Where people treat themselves, each other and all life with respect and dignity. Don't we all want that? And yet there is strife and oppression both on a global level, in families and neighborhoods, and within many of us.
Determination doesn't change that. Our brains have been encoded with unprocessed disappointment, fear and loneliness, and this becomes the filter through which we see the world. Change becomes possible when we acknowledge the truth of what has been pushed aside.
The path to the more beautiful world of relief and meaning begins here, and it is worth every step.
I offer 1:1 interviews, courses and training.
What's in it for me? Me-me-me. This approach is yesterday. I get nausea when I meet it. Self-interest is not our only driver. Human garden…
Reach out to me
If you have questions, inquiries or would like something tailored, contact me right here. I look forward to hearing from you.